Commissioning & Permissions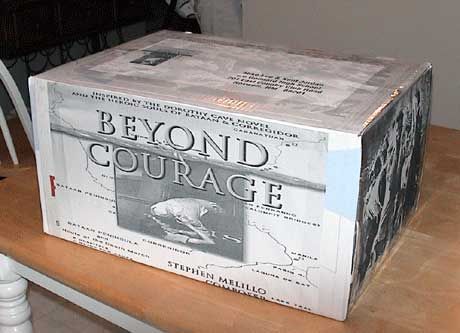 Understanding the ball, and getting that ball rolling!
Please visit the History and Personal page.
Download the STORMWORKS Creative & Guest Conducting Fees.
Download the Commissioning Agreement PDF, fill it in and send to it Stephen. 
Please email stormlab@stormworld.com.
Mailing list & Custom-Watermak Info!  Click Here
To arrange a complete field show, please download Permission to Arrange in PDF.
To arrange portions of a field show from STORMWORKS, please invest in the original concert work(s) and then contact Tresona Music at https://tresonamusic.com
To commission a new, original work for the field, please contact Stephen after checking these Original Works for Winds & Percussion in Motion. (WPIM )
Download (to your desktop) a sortable, complete STORMWORKS catalog in Excel here:  This also lists all of the Commissioners to date.
Download a STORMWORKS 1990s-2020s Order Form in PDF here:
 
If you have played some of my "Storm" works Music before and if you would like to commission a new work, what you see below is what you can expect.  Why?  Because to me, this is much more than a "business".  It is about leaving behind a lasting legacy of Inspiration, Faith, and Timeless Motivations in the Brotherhood of Humanity: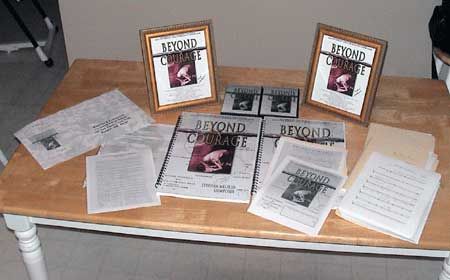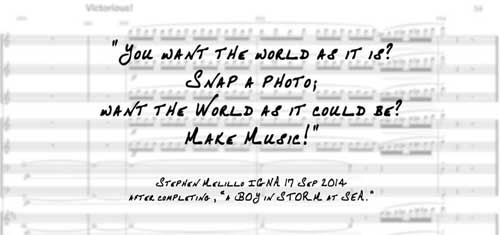 I usually provide a framed Photo of the Score Cover.  For those overseas, I create a framable PDF.
A MIDI Mock-up of the new work in mp3 and/or .WAV.  It is not the optimum recording but helps to portray many aspects of the piece.
A Commissioner's "Thank You" Letter.
Beyond Composing, Orchestrating, and Recording, my work includes Typesetting the Score & Parts in Sibelius and exporting to PDF.
A printed and bound 11X17 (Tabloid) Score and Master Set of Parts.  For those overseas, I create customized PDFs.
All Logistics, Score Notes, Commissioning Statements, and Dedications as designed by you.
Number 7 is what is most important.  The Music, which though it is always priceless, is set into a commissioning/fee system that I have not ever changed since the 1990s.  Having been a Teacher in public schools for 17 years, I well understand the budgets and parameters of those "in the trenches".
If you are interested in commissioning a new work that will, after its premiere with you and your ensemble, be added to the STORMWORKS Library, become part of a new STORMWORKS Chapter, and eventually be recorded by the finest Musicians around the world, please call or write.  Thanks & Godspeed!  S

Here are "Titles" to inspire You, as You inspire me!
Our Reply to Violence
Future History
Spooky Action at a Distance
Jonathan Livingston Seagull
Döppleganger
More on Connecting the Dots (PDF Story available on request.)
SYNC
Chaos Theory
Dance of the Wu Li Master
Multiverse 3
Portrait of a Romantic Idealist
Hidden in the Light
In the Time(s) of Testing
When God is Silent
A Place We've Never Been
Afloat in a Miracle
RISK
Love Unleashed
Yesterday & Today, from Many, One
The Road Less Traveled
Rosebud
The World After Yesterday
Music from Ahab, a Love Story, & Death to Moby Dick, a Love Story by Stephen Melillo
Heartbreak & Shipwreck
Abbie's Theme
The White Whale
Isaac & Irene, a Love Beyond the War